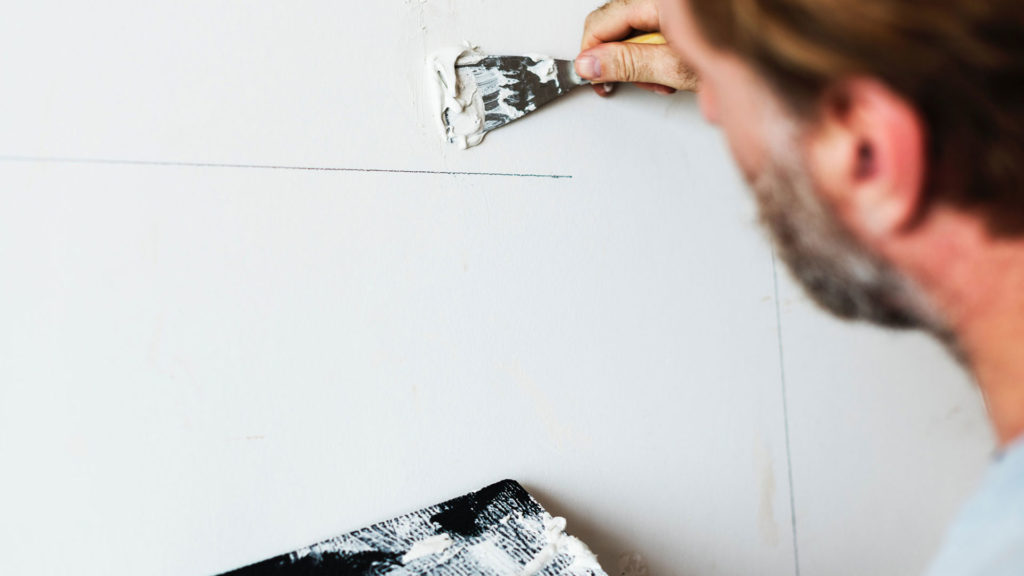 Trade Services, Home & Body Corporate Maintenance
We have an experienced team of tradespeople ready to help you with any property maintenance or building project needs. If you're a home owner, landlord, tenant, or real estate agent and need regular home maintenance or body corporate maintenance, contact us to hear about the outstanding and reliable service we offer.
Bricklaying
Carpentry
Plumbing
Painting
Electrical
Plastering
We are specialists in ensuring your projects come to life.
Our team has over 40 years building experience through Melbourne's North West. We know how to source quality products and we have a dedicated team of professionals who will deliver your project on time, within budget and with an excellent finish.
Rob is a registered builder with the 'Victorian Building Authority', and he and his team have a great working knowledge of the building industry. He will meet with you, quote your project, and once accepted he will arrange all works from plans through to completion of the job.
Call Sky Group Constructions today to move towards seeing your dreams become a reality!
Landscaping & Gardening
Commercial Landscaping & Maintenance
We provide high-quality, professional gardening and landscaping services for commercial properties and businesses. If you want a regular (fortnightly or monthly), reliable and affordable service simply contact us today.
Residential Landscaping & Maintenance
Regardless of the size of your front or back yard, we will always ensure upkeep of your lawns and gardens to the highest standard. Whether you want your gardens maintained regularly or just once-off, we will provide a cost effective and thorough service.
Operating across Melbourne's Northern and Western suburbs we offer lawn mowing, hedging and pruning, gutter cleaning, green waste removal, and garden care.