Temporary Fencing Hire Melbourne
Whether it is for building sites, demolition, events or private hire, our galvanised mesh temporary fencing will meet your needs. Sky Group Services prides ourselves on top-notch service at a competitive price.
The Sky Group Guarantee:
 – Next day delivery 
– Delivery, set-up & pick-up included in all quotes
– Bolted clamps on each panel for security
– Braces/Stays available upon request
– Australian Standard compliant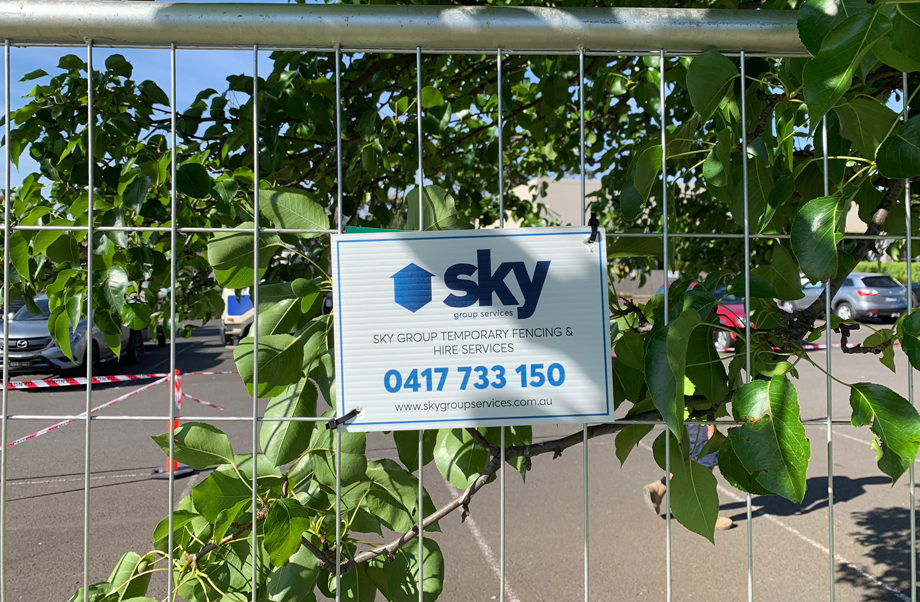 PRICE GUARANTEE - SEND US A CHEAPER QUOTE AND IF WE CAN, WE WILL BEAT IT BY 5%
Let us know your requirements for a tailored quote.
No job is too big
or too small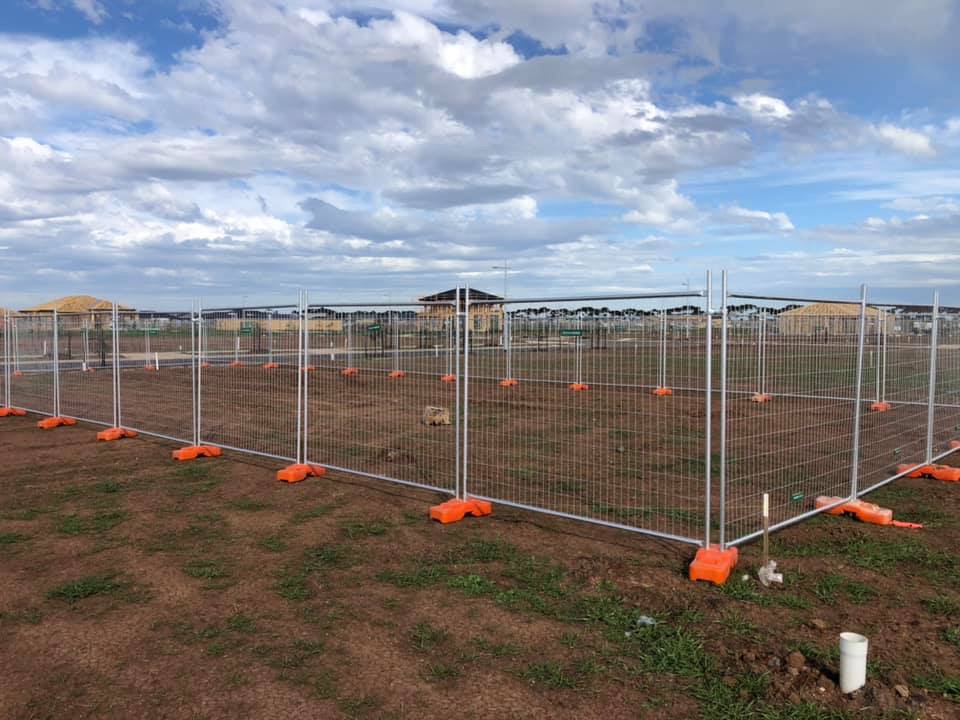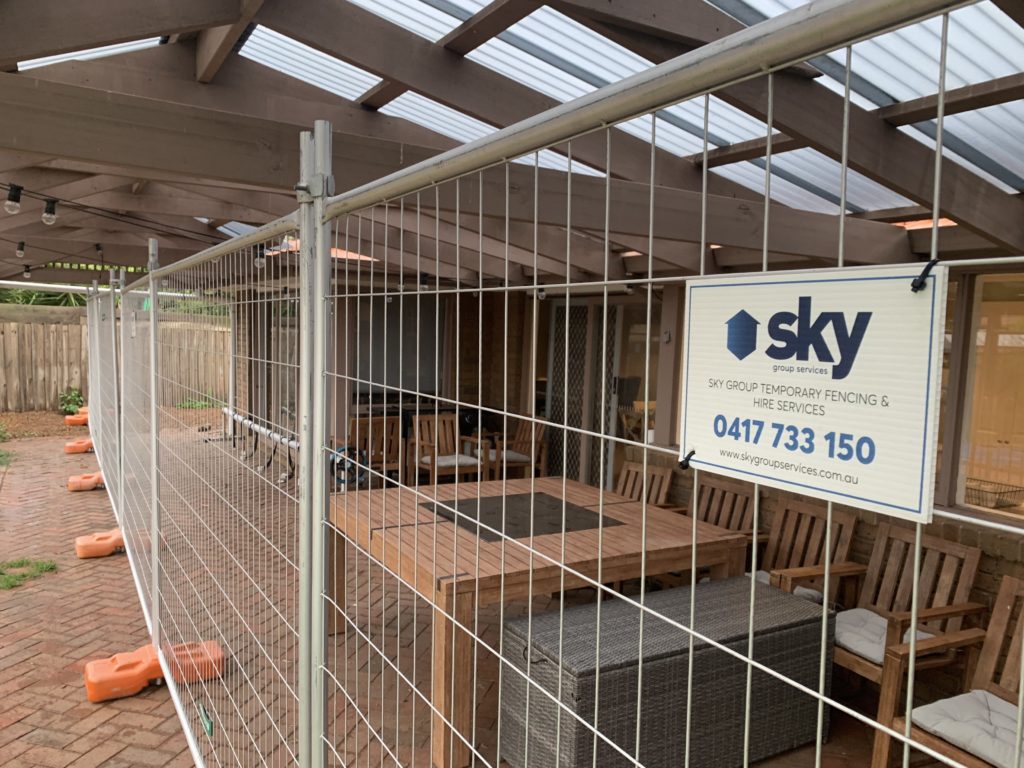 Sky Group Services aims to provide quality temporary fencing, excellent service and a competitive price to all clients. Our fencing is ideal for any jobs, big or small, ranging from demolition sites, domestic home builders, commercial sites, industrial sites, landscapers and much more.
Our temp fencing is lightweight but durable, easy to install and up to Australian standards for safety and security. All fencing is installed with clamps and bolts to ensure maximum security.
Our services include
Long term and long length hire for industrial and commercial construction
Medium term hire for domestic and residential construction
Short term and short length hire for renovations, private fencing hire and emergency temporary fence hire
Temporary fencing for public events – concerts, sports, festivals
Temporary hoarding for construction sites & events
Shade cloth & banner mesh for temporary fences
Rubbish cage hire for residential jobs