Rubbish Removal
Rubbish Removal Melbourne Wide
 Melbourne Wide Rubbish Removal Service
We know that large clean outs can be overwhelming. We also think that your time is valuable. That is why we offer rubbish removal Melbourne wide! As an experienced, professional rubbish removal service you can simply step back and let us handle the entire job for you. Big or small, residential or commercial, we offer a full bin filling service and can remove and dispose of anything!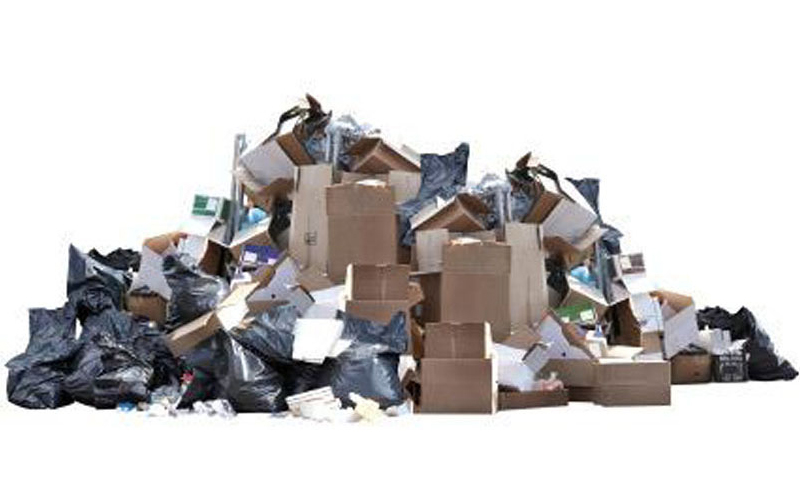 Residential Rubbish Collection & Disposal
Instead of leftover waste sitting on your property for weeks or months, have it cleared and removed right away. You're guaranteed that our team will provide a thorough, efficient and professional site clearing service.
Vacate or End of Lease Cleaning
We work with tenants, landlords or real estate agents to see that a property is left in the best condition possible following the end of a lease agreement. We are committed to meeting all stakeholders' expectations and delivering an exceptional service.
Booking our hard rubbish removal service is easy. Simply give us a call, book a pickup time and we will be there to pick up your unwanted household items..
Hoarding is a difficult and sensitive issue. Using an understanding and compassionate approach, our professional team will deliver a quick, reliable and respectful removal service. Whether it is excessive household items, furniture debris, old mattresses or other junk, we can remove it all conveniently.
Sky Group Constructions supply our own hook lift skip bins in the removal.
Pre-Renovation Strip Outs
Rob is a registered builder with the Victorian Building Authority, and with over 40 years of experience in the building industry you can be confident that your project will be delivered on time and with an excellent finish. We can do partial or full pre-renovation strip outs including floors, walls, concrete, ceilings, tiles, bathtubs, showers, full bathroom and kitchen strip outs. Now you can focus on renovating and improving your home, without the stress.
We understand that losing a loved one and the accompanying grief and sense of loss can be incredibly difficult. Often the last thing that family members want to do is clean out and organise possessions, furniture or anything else left behind. Our professional, compassionate team will ensure to make the clean up process as stress free, peaceful and efficient as possible – making sure you are involved as little or as much as you like. As a family-owned and run business we will always tailor our services to suit your needs and requirements. We understand the difficulty of losing a loved one and can guarantee that our service will remove some of that burden.
Commercial Cleaning Melbourne
Office removals and clean up 
If you're moving offices or retail spaces and need a fast, reliable rubbish removal service – we are here to help. Old office supplies, equipment, electronics, rubbish, furniture – we can remove and safely dispose of all of it. There's no need to place any extra pressure on your staff and colleagues as our professional team will leave your space cleared and clean. For all your commercial cleaning needs, Sky Group Constructions are experts in rubbish removal Melbourne wide.
Demolitions and strip outs
Regardless of size, Sky Group offer a full commercial and office demolition and strip out service right across Melbourne. Partitions, ceilings, floors and floor coverings, fittings and fixtures, and more. We can execute a full internal strip out and demolition service including removal and disposal of all waste. If you're not sure what you need or where to start, simply contact our friendly team who can assist you from planning, demolition and strip out, through to the final clean.
From start to finish we can handle the entire job for you!